May 16, 2018
Interiorati meets! Wei Ling of Wei Ling Art Gallery
Wei-Ling Contemporary presents an art group show titled "Seen", which brings together 10 leading artists to showcase their visual projects from photography, documentary, to conceptual art. According to the gallery's press release," the curated exhibition provides a critical insight into contemporary surveillance culture, exposing the hidden gaze and the anonymous watchers that are absent from thought, yet present everywhere, thereby blurring the boundaries between the private and the public space".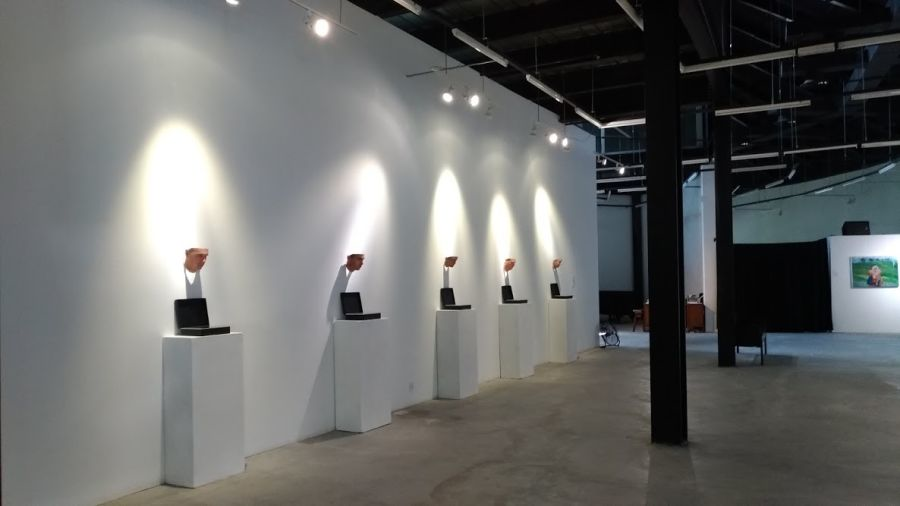 Stranger Visions' by Heather Dewey-Hagborg
Visitors will be able to observe works by some of the leading contemporary names in the art world at with a line-up of international artists, including Ahmet (Turkey), Roger Ballen (USA), Heather Dewey-Hagborg (USA), James Bridle (UK), Paolo Cirio (Italy) and Viktoria Binschtok (Russia), who will show alongside Malaysia's own H.H Lim, Anurendra Jegadeva and Ivan Lam.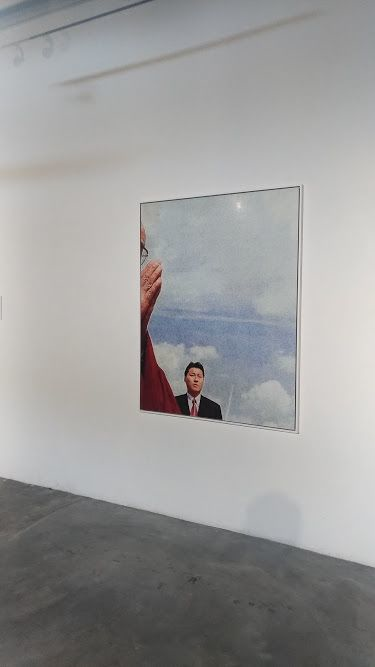 'body#12' by Viktoria Binschtok
Walking around the gallery the exhibition brings into view what lurks in the background with sculptures of people faces on the wall , a sign that reads "who watches the watchers?", and photographs of numerous public CCTV's. Bringing doubt into the visitors mind whether modern surveillance technique is for public safety or invasion of privacy?.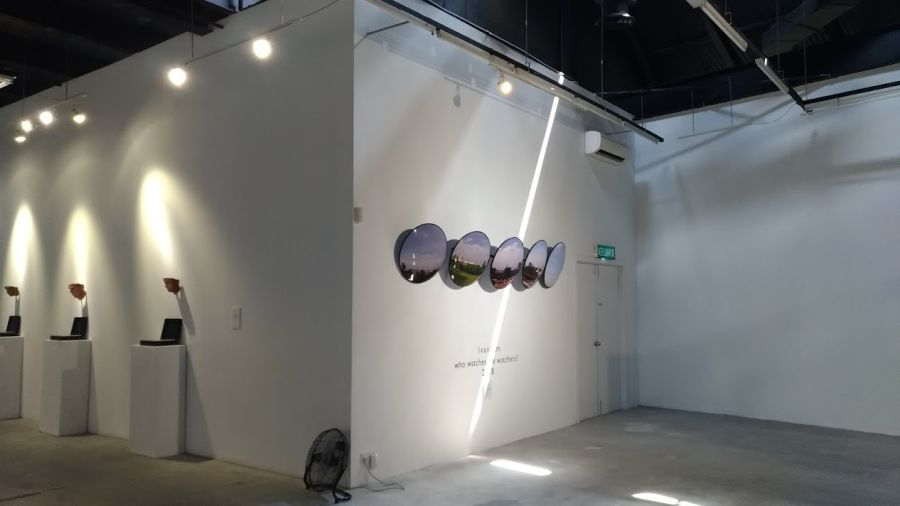 "Who watches the watchers?" by Ivan Lam

We love how the theme of surveillance is present throughout the exhibition and although there is substantial progress made to the current technological security advancements in keeping the public safe, there exists another side to it that is a grey area and not just clear-cut black and white.

"Seen" will be showing from 3rd May to 1st July 2018 at Wei-Ling Contemporary, The Gardens Mall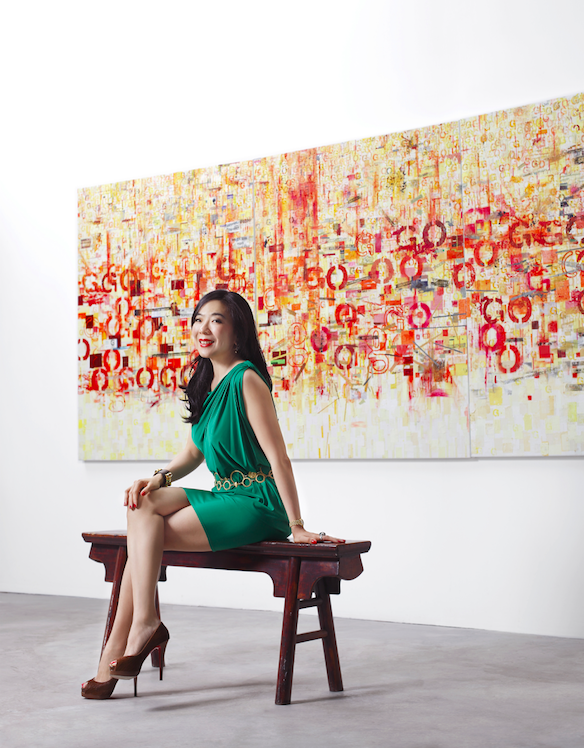 Lim Wei Ling
For over a decade, Wei-Ling Gallery has nurtured the development of Malaysia's contemporary art scene. With the opening of the gallery's second space in Kuala Lumpur, Wei-Ling Contemporary, in 2011, the gallery has established itself as the largest commercial gallery in Malaysia.
The objective of the gallery is to promote and cultivate the best of contemporary art in Malaysia, working with a core stable of artists who are dedicated to their artistic journey and vision. Today, they represent some of the country's most prominent and important contemporary artists.
The gallery's program changes regularly with a strong and diversified selection of exhibitions. It has also played a significant role in bringing Malaysian contemporary art to international audiences, taking major exhibitions of Malaysian art to China, India, Hong Kong, Pakistan, Shanghai, Singapore, South Korea and Taipei. The gallery also represents a selection of important internationally well-known foreign artists.
In its mission of fostering local contemporary art, the gallery has also become the largest publisher of art books and catalogues in Malaysia with more than a 100 titles to its name.
In 2014, Wei-Ling Contemporary moved into new premises on the 6th floor of The Gardens Mall in Kuala Lumpur. The new space measures approximately 9,000 square feet and houses two major exhibition areas in addition to an art foundation. The new space aims to build on Wei-Ling Contemporary's current program of curated exhibitions by local and international artists and hosts up to four major exhibitions a year. In addition to this, the foundation endeavours to highlight works from the collections of selected private collectors over the course of the year to allow the general public a glimpse into works that have left the public eye. It also hopes to create more educational programs that will bring together artists, curators, writers, collectors and art advisors on a platform for art discourse, debate, and discussion. As part of its objectives, the foundation has also created an international artist's residency,The Wolo Artist's Residency, in collaboration with the WOLO Hotel, where up to eight international artists are selected to live and work in Kuala Lumpur for two months to realise a project.
Over the last year, in a concerted effort to push the boundaries of art, the gallery's program has shifted away from exhibiting more traditional art forms such as painting and sculpture to more experimental forms in order to allow artists the opportunity to move beyond their comfort zones and take risks in their practice. This has allowed the gallery to play a more instrumental role in educating the public and bring to the forefront alternative ways of looking at and interacting with art in Malaysia.
Check out our interview with Lim Wei Ling, the owner & curator of Wei Ling Art Gallery and Wei Ling Contemporary earlier this year on Interiorati Meets! video interview.
Link to Wei Ling gallery profile as part of our IT list on Interiorati